Since 2008, Reale Foundation has been collaborating with Cáritas Española in programmes for the reception, assistance, support, training and employment of people at risk of social exclusion, with the aim of reintegrating them into society.
The agreement between the two organisations aims to support the following solidarity projects: "Strengthening the personal skills of the unemployed" in Ciudad Rodrigo, "Emplea-D programme" in Santiago de Compostela and "School support for children" in La Bañeza.
Reale Foundation combats poverty and inequality and contributes to improving the living conditions of vulnerable or excluded people.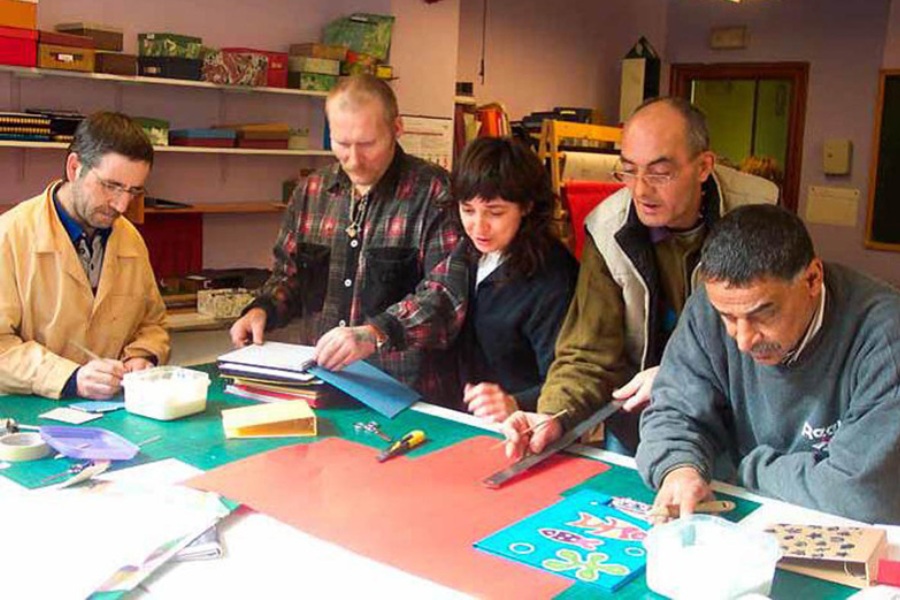 The "Emplea-D" project in Santiago de Compostela is one of these, where approximately 350 - 400 unemployed people at risk of marginalisation, who are looking for work, will be trained to reintegrate in the employment market and get a job.
The main objective of the project in La Bañeza, in collaboration with the local Reale Agency, is to help disadvantaged students and, specifically, to improve the school performance of boys and girls through tutoring and targeted education programmes.
In Ciudad Rodrigo, the "Cosiendo un futuro" ("Sew a future") initiative also takes place as part of the "Strengthening the personal skills of the unemployed" project.
Thanks to this project, women with critical family situations or with a low level of training and without job opportunities were helped to find a way to look for a future, through specialised sewing training, mainly practical work. Moreover, thanks to this initiative, a solidarity network was created in the area, involving employees, insurance brokers and suppliers of Reale Seguros who contributed to the success of the project.
The collaboration of Reale Foundation with the Spanish Cáritas has allowed many areas to be covered: help in dining rooms, hygiene, housing, transport, social and psychological assistance and training and employment programmes.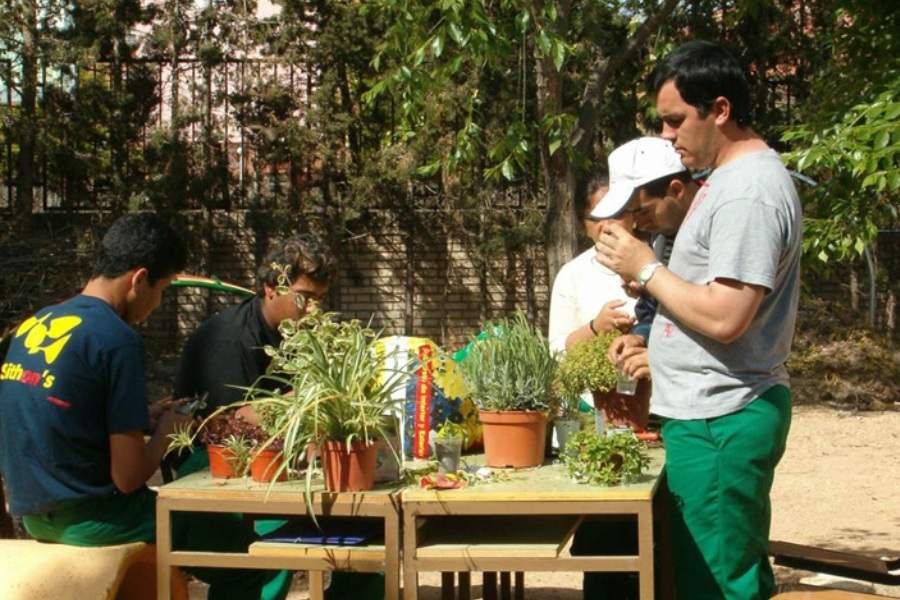 The Spanish Caritas offers help to the unemployed at risk of social exclusion, to disadvantaged families at risk but also to students from families with a precarious financial situation.
Reale Foundation believes in equal opportunities and for this reason specific projects have been created through the Cáritas that work for "zero inequality".
Name of the project: Cáritas
Name of the proposing entity: CÁRITAS ESPAÑOLA
Area of intervention: Inclusion & Social Development