The Asociación de Belenistas de Madrid was founded on 6 April 1945. After some hesitant first steps, what began as a group of friends who installed nativity scenes in the streets and in the commercial spaces of the capital between 1939 and 1941, became an organisation with around a thousand members all over the world. This association has the sole purpose of disseminating the Christmas sentiment through the Nativity Scene.
Thanks to the collaboration of Reale Foundation, in 2001, the "My School's Nativity Scene" competition among all primary and secondary schools in Madrid was established. Through group work, the goal is to promote the tradition of the Nativity among children and young people, offering them the opportunity to artistically express themselves. The purpose is to promote the tradition of the nativity scene, teamwork and artistic expression through a competition in which children and young people from different schools build a nativity scene.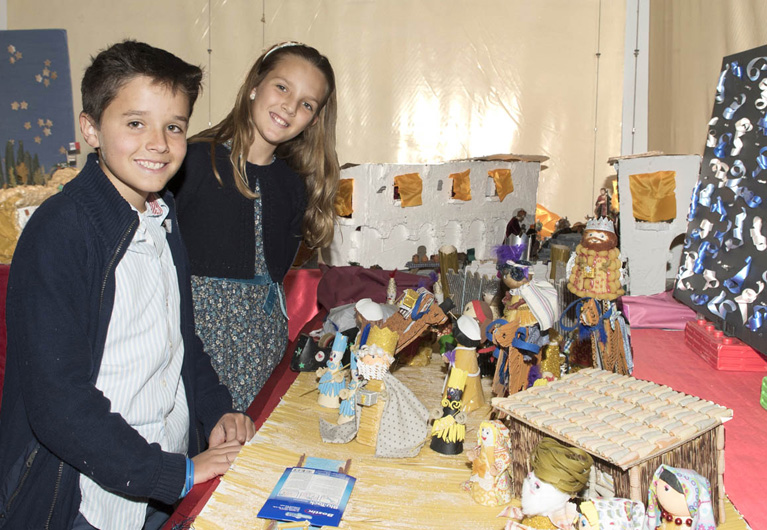 Thousands of children and young people participate every year and each school can present up to one nativity scene for each year of education.
Ten finalists are selected from among all the participants. The winners are selected by a jury that visits the centres where the nativity scenes are exhibited. In a first round, the top 10 are chosen to compete for the first and second prize for which the following are taken into consideration: degree of pupil involvement, artistic quality, originality and creativity. Furthermore, there is a third prize awarded by popular vote, both online and in person.
Traditions can also be reinvented and this is exactly what thousands of children do every year in this competition. Every year the construction of the nativity scene fills schools with creativity and cooperation among the youngest. With the most original drawings, materials and ideas, the smallest children surprise us every Christmas.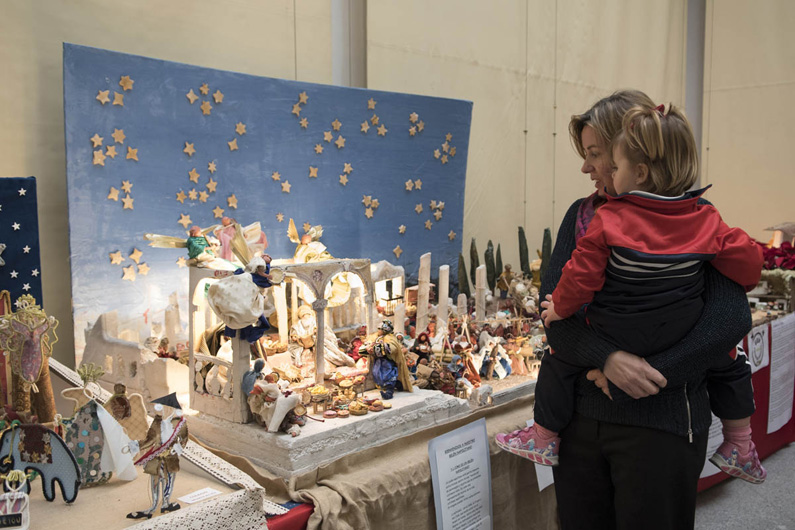 It is a unique opportunity to work in a group and release the artistic expression that shows us the particular and unique idea that the children of the Municipality of Madrid have of Christmas.
Totally original drawings, materials and ideas are to be found in the various schools, thanks to the participation of Reale Foundation and of the Asociación Belenistas de Madrid. Thousands of children throughout the municipality hope to work hand in hand with their classmates, contributing to the millennial tradition of the "Nativity Scene".
Name of the project: El Belén de mi Colegio
Name of the proposing entity: Asociación de Belenistas de Madrid
Area of intervention: Environment & Sustainable Communities