The project Hogar Inés Riesco Llona Institute was founded in 2017: the little girls removed from concrete situations of precariousness, abandonment and vulnerability are entrusted to the nuns and to lay personnel who provide them with assistance, education and family warmth.
The house has been open since 1981 and currently hosts 24 little girls between 2 and 12 years of age, coming exclusively from sentences of precautionary removal handed down by the juvenile court.
A recent UNICEF report indicated that 71% of children between 4 and 17 years of age suffer from some kind of violence or abuse; therefore, the work carried out by this structure is of crucial importance for the life of those little girls.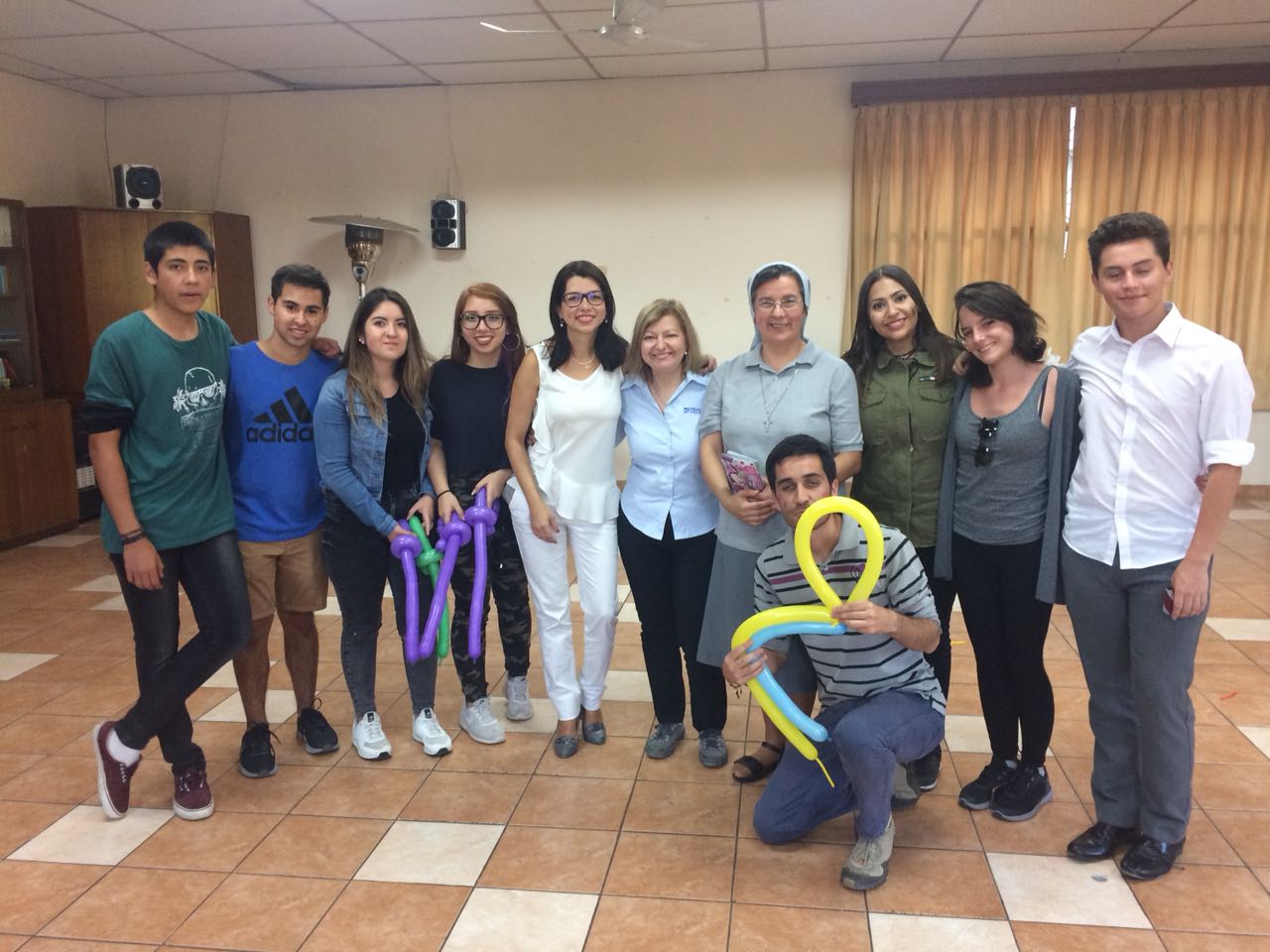 The encounter with Reale Foundation took place when the Institute was in difficulty in maintaining the living spaces, kitchens, bathrooms, dormitories and common areas in decent conditions. Thanks to the Inés Riesco Llona Project, it was possible to intervene by rebuilding the showers and toilets, repairing part of the roof above the kitchens, renovating the laundry area and equipping it with new equipment and repairing dangerous parts of the internal tiling.
The collaboration with Reale Foundation made it possible to repair the school bus, ensure it was safe to be on the road and guarantee its maintenance. Another important intervention, given that the vehicle is used by the little girls to move around and get to school.
Medical treatment of the little girls was also ensured in cases where this was not possible via the NHS, for the treatment of cases of psychological distress.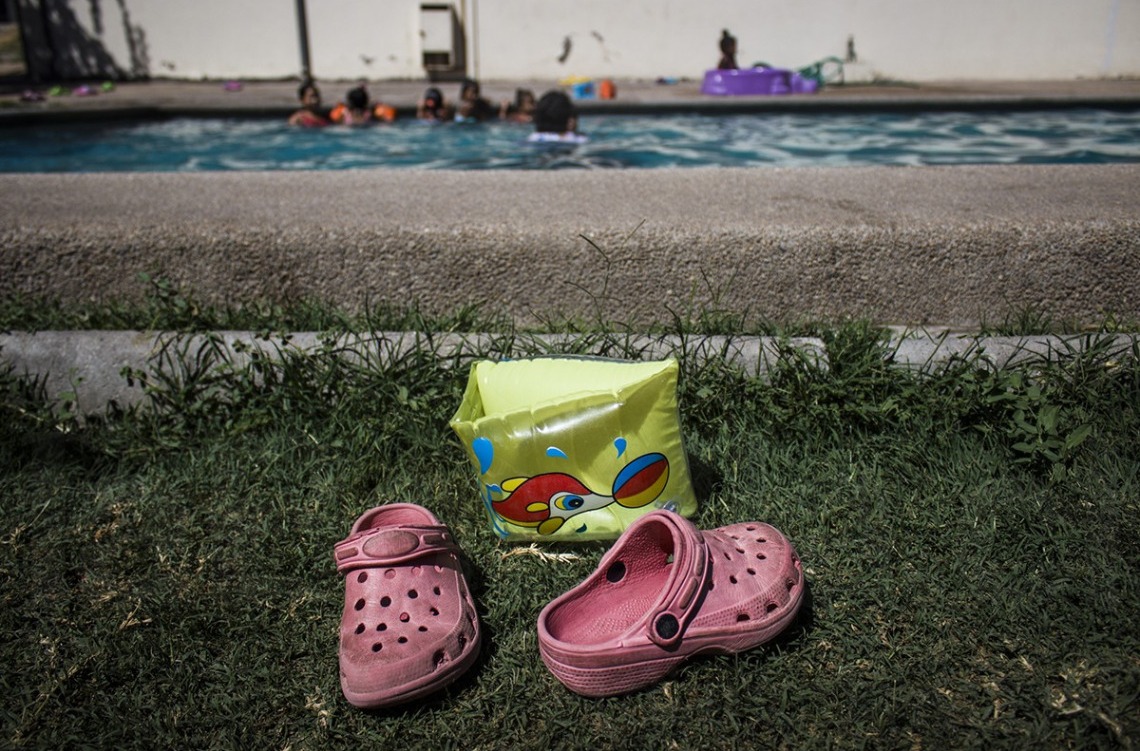 The project has celebrated its third anniversary, renewing its commitment to continue restructuring the oldest parts of the structure and supporting the primary needs of a community that is funded only through voluntary donations such as that of Reale Foundation.
Name of the project: Hogar Inés Riesco Llona
Name of the proposing entity: Congregación Maria Auxiliadora
Area of intervention: Inclusion & Social Development