The goal of the projects carried out to date has been to promote energy savings and seek socio-economic alternatives in the development of cities.
The projects in this context are the following: European Mobility Week, "Improving the energy of your community" - thanks to which we have launched our "Energy Efficiency Manual" on how to reduce energy consumption - and "Rethinking the landscape of Trujillo".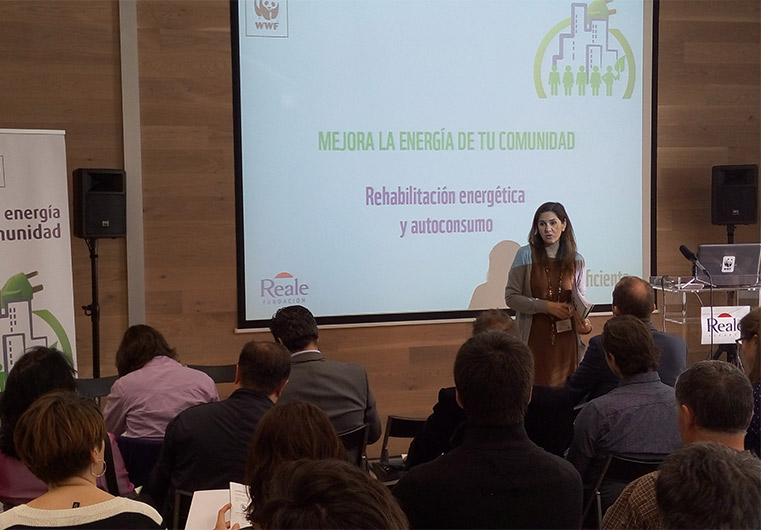 Efficiency, sustainability, innovation
Since 2013, Reale Foundation has been supporting efficiency and sustainability in cities with various projects that help us to get to know, improve and make the best use of the energy, housing and landscape of our cities, both individually and collectively. Improving the energy efficiency of communities has become a reality thanks to the Reale Foundation workshops with the support of the WWF.
Reale Foundation has collaborated with the Municipality of Madrid during the last editions of the International Mobility Week, by launching a series of activities such as the cycle-bending machine, a healthy way to drink juice by pedalling; Workshop on a bike, an activity to enter the cycling world and through which you can train and get fit and which includes training interviews and excursions to put into practice what has been learned; or Operation Helmet, a promotion that includes the gift of 500 helmets via Facebook.
That companies must lead by example by applying sustainable solutions, products and services that they offer citizens is a fact. That is why Reale Seguros has made some changes to its structure.
These include the unification of the 4 locations in Madrid in a new central office chosen after evaluating the travelling time of its employees, LEED certification of the new building and certain initiatives such as reconciliation of personal and working life of employees and inclusion of a parking space for 12 bicycles on the outside patio of the building.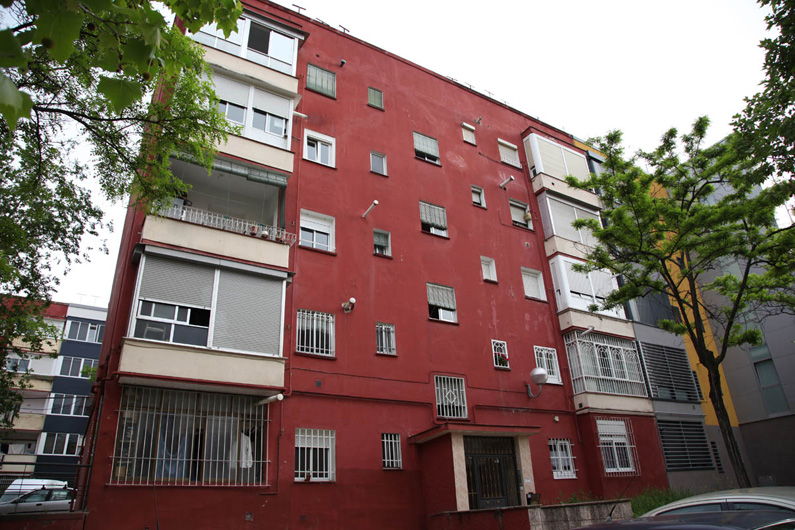 Name of the project: Ciudad sostenibles (Sustainable Cities)
Name of the proposing entity: Reale Foundation
Area of intervention: Environment & Sustainable Communities