Reale Foundation has a collaboration agreement with the Friends of the Elderly Foundation (Amigos de los Mayores), a non-profit organisation that works to improve the quality of life of the elderly with limited resources and in a situation of isolation and/or loneliness through volunteers and qualified volunteers.



The agreement between the two foundations aims to create Stop Soledad with companionship programmes in the homes and residences of the Municipality of Madrid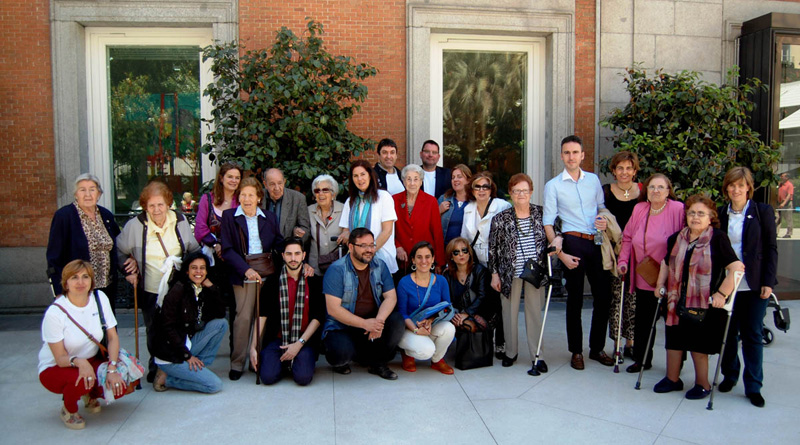 the allocation of meeting spaces and the launch of volunteer activities. All addressed to people over 65 years of age or suffering from isolation.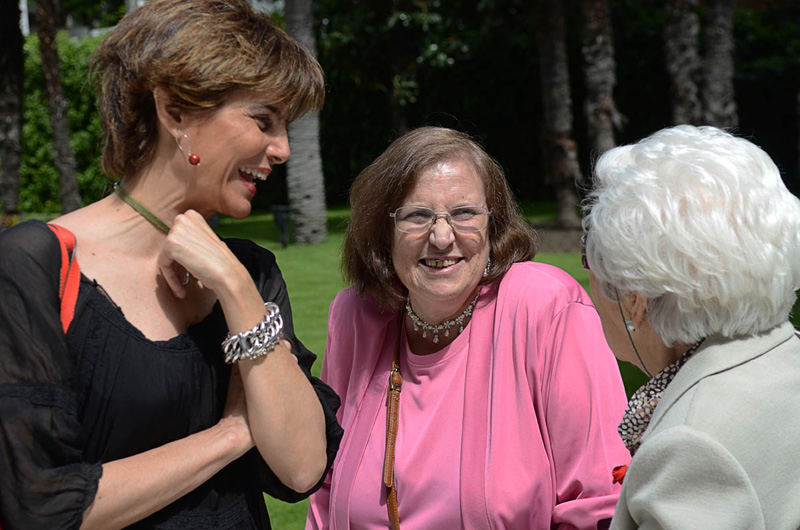 Name of the project: Amigos de los Mayores
Name of the proposing entity: Amigos de los Mayores Foundation
Area of intervention: Health & Welfare