The theatres and other scenic spaces of Reus host COS, physical theatre in all its forms. The festival has become an obligatory event for internationally renowned companies and for young Catalan mime and gestural theatre companies as well as those of the rest of the world.
Since 1997, the Catalan city has become a huge circus tent full of shows for all tastes and ages.
Visitors are scattered around all its streets and squares, curious to see acrobatics etc.
Trapezes is one of the most international circus festivals in Spain.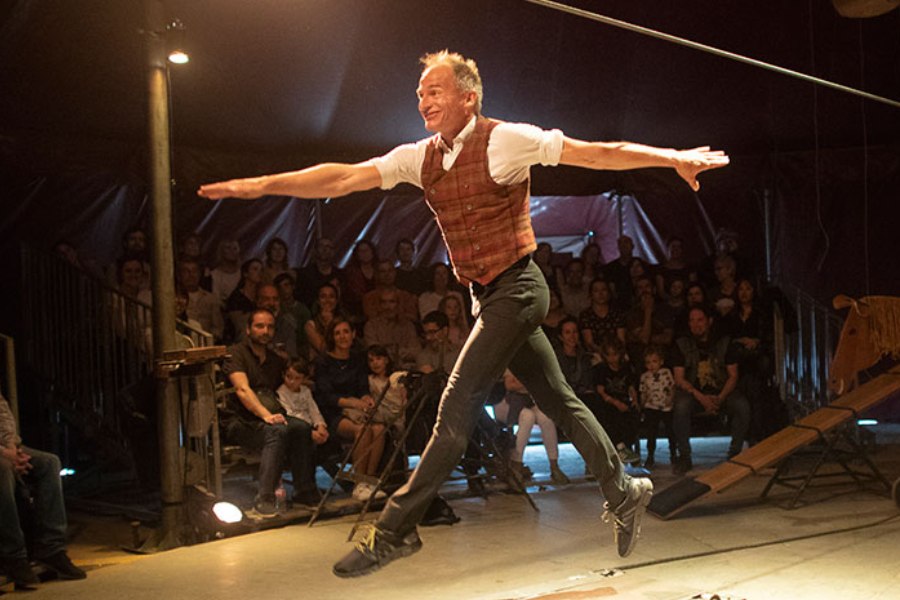 Name of the project: Reus International Festival
Name of the proposing entity: Festival International Reus
Area of intervention: Environment & Sustainable Communities