The Spanish Commission for Assistance to Refugees, CEAR, has been defending the right to asylum and human rights since 1979, promoting the development of refugees fleeing wars or human rights violations, asylum seekers, stateless persons and migrants in need of international protection and/or at risk of social exclusion.
Over the course of more than forty years, CEAR has worked actively on the defence and on the promotion of the right to asylum in Spain, with the aim of advancing its recognition and granting access to the international protection procedure with all the legal guarantees.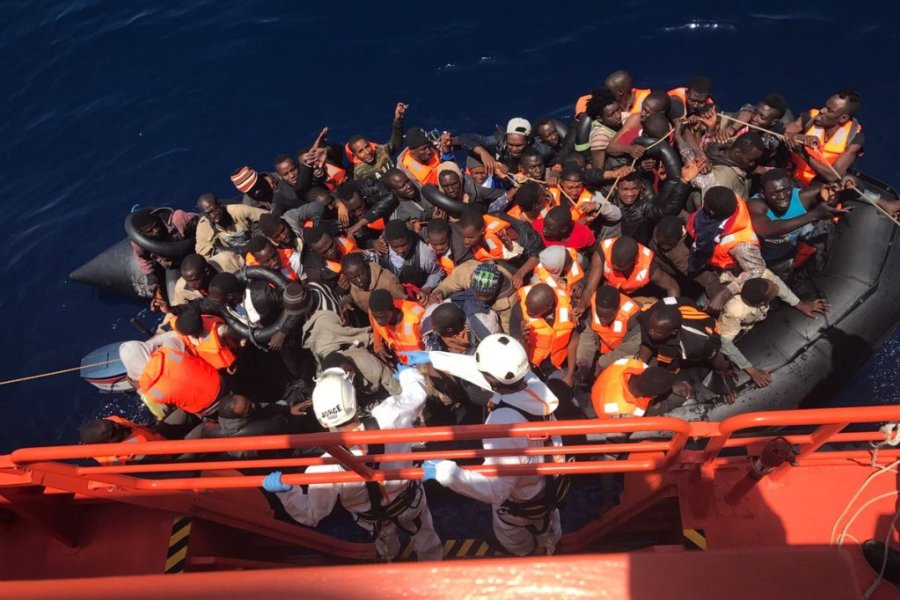 CEAR pays direct attention to refugees in different areas: reception, employment placement and psychosocial attention, reporting and legal defence to make progress in the recognition of refugee rights. CEAR has reception centres for asylum seekers and refugees, who are given a space in which to progress in their process of autonomy and full social integration. A process in which they are accompanied by multidisciplinary teams of social, psychological, legal and employment assistance.

Currently, CEAR has the commitment of over 700 volunteers and over 700 workers. In 2017, it served over 22,000 people seeking international protection - more than 350,000 in the last ten years. More than 3,000 members and donors and approx. 60,000 followers on social networks support the work done. For all of this, CEAR is a reference entity in terms of right to asylum, working directly with refugees, migrants and stateless persons.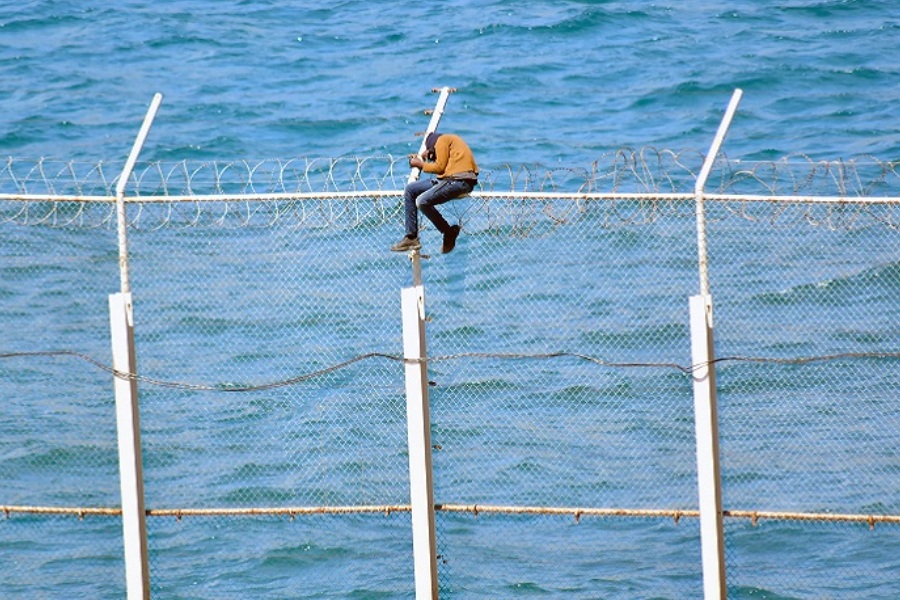 The collaboration of "Reale Foundation" is aimed at activities related to covering the primary needs of people who have just requested international protection and training needs for those who, having requested international protection, are already in the second so-called "Social inclusion" phase.
Name of the project: CEAR
Name of the proposing entity: CEAR - Comisión Española de Ayuda al Refugiado (Spanish Commission for Assistance to Refugees)
Area of intervention: Inclusion & Social Development

Photos and Images from https://www.cear.es/