The area involved is mainly the Porta Palazzo district of Turin, a 'frontier' context which, after the migration from the south of the country, since the late 80s has seen a succession of migrations from around the world. 90,000 inhabitants, 17,900 below 24 years of age. 17.6% are not Italian citizens - 35% in Borgo Dora-Valdocco, over 50% in the 0 to 13 age range. 90 countries of origin including Romania 32%, Morocco 20%, China 8.5% and Nigeria 4%.
In addition to problems of coexistence between different cultures, there are many situations of large families with inadequate income, irregular and underpaid work, low quality of life and housing conditions poorly suited to growth and health. The level of social tension is worrying, with widespread problems of security and illegality.
Nevertheless, presence and service open possibilities made of people who welcome, relationships that arise and new identities that are built.
In the context outlined, the primary need of health protection and care requires a lot of attention and timely interventions. Many people and families need above all more awareness in this area, short health education programmes, which, however, are only possible in a relationship of trust built over time; working also on the actual as well as perceived difficulties of access to the NHS.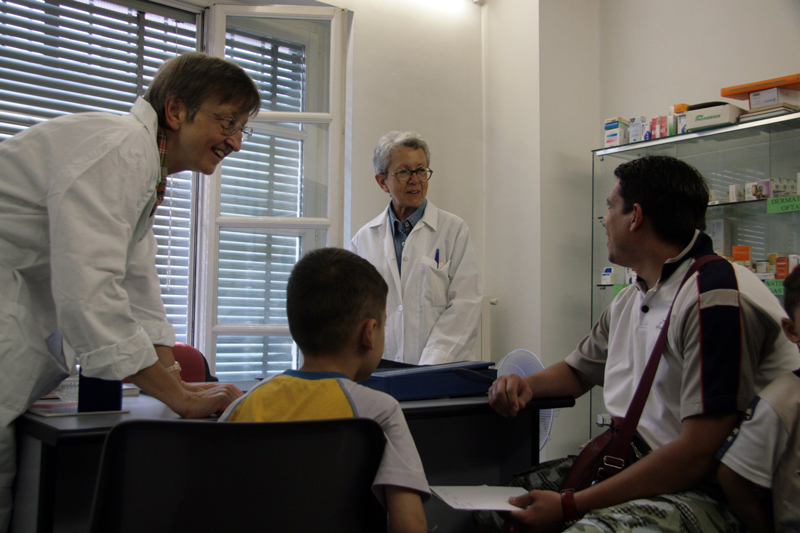 The funded project
As in any service offered at the Arsenale della Pace (Arsenal of the Peace) it is not about managing assistance, but promoting the person in his/her entirety, for his/her well-being in the community. The project aims to promote the activity of the Clinic in prevention, extending it and strengthening its systematic nature.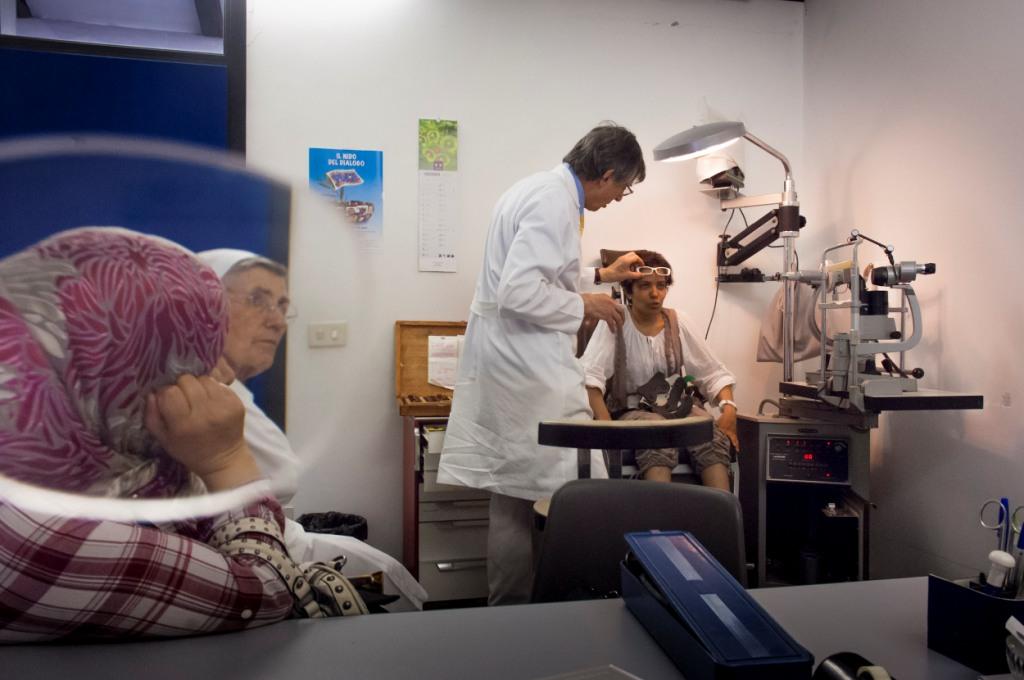 The project for the expansion and improvement of prevention services is part of the service offered by the Clinic for some time now and represents a further evolution. The Clinic currently provides users with detailed information on the prevention services provided by the NHS, illustrated by doctors and staff in order to facilitate access.
Given that many users have no propensity for and/or are inhibited from such access, there is a collaboration with MISA, a clinic of the Amedeo di Savoia hospital dedicated to the prevention and treatment of carriers of infectious and sexually transmitted diseases, which has opened a branch at the premises of the Clinic.
Another collaboration is in place with the CPO - Turin Oncology Prevention Center, which continues to offer clandestine women the Serena Prevention Service, implemented by the Piedmont Region free of charge to persons regularly enrolled in the NHS.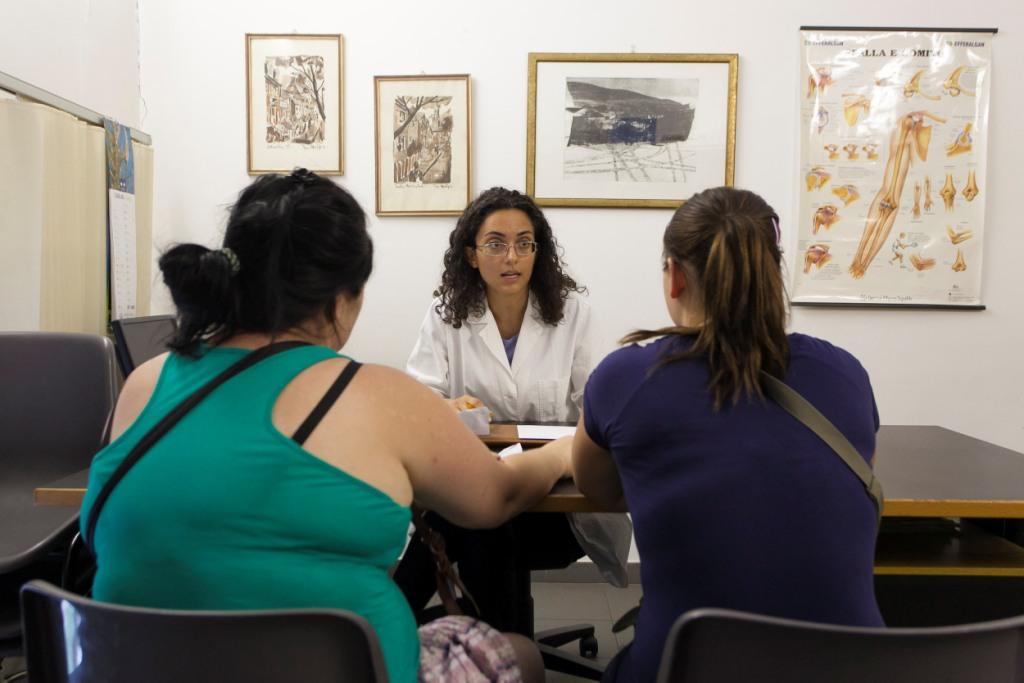 Name of the project: Doing good well
Name of the proposing entity: Sermig
Area of intervention: Health & Welfare
Starting date: 01/01/2018
End date: 31/12/2018