The cultural context in which the Immaginare in Ceramica project (Imagining in Ceramics) will be implemented is that of the ancient ceramic industrial district of Mondovì, which took its first steps in the Napoleonic era becoming, at the end of the 19th century, among the main ceramic centres of Italy.
The Museum, founded in 2010, is the custodian of this immense artistic and industrial heritage. The institution, in the prestigious eighteenth-century premises of Palazzo Fauzone di Germagnano, hosts the permanent exhibition of the Baggioli collection, bought by Marco Levi and then donated by him together with his own to the "Old Mondovì Ceramics Museum" Foundation.
The 17 exhibition rooms, full of expertly restored frescoes, stuccoes and tapestries, are in constant dialogue with the exhibited works and overlook a landscape of absolute excellence that includes the Maritime Alps and the Langhe hills.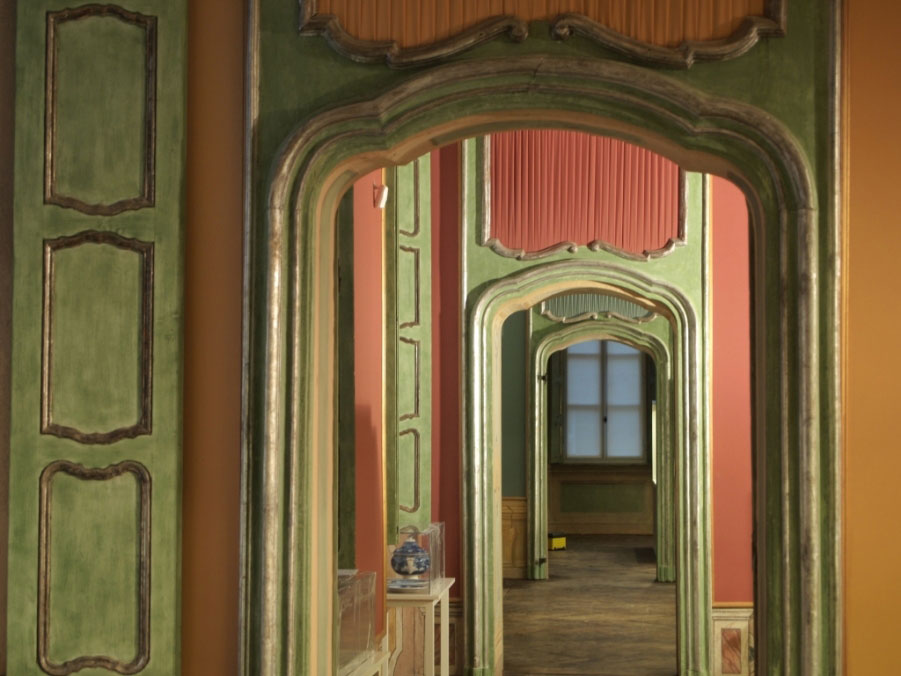 One of the key activities that have distinguished the Museum since its inception has been the sensitivity towards the school world and the new generations. The Immaginare in Ceramica project is therefore addressed to students of all levels, through methods that consider the fact that young people must be the first to study and learn about the intellectual and production processes of the past, made not only of objects but of ideas, ingenuity and ethical values, from which to draw emotions and above all ideas and insights for the present.
The project aims to be a living and vital tool for new generations to recover and connect with the present the tradition which for the people of Mondovì represented an extraordinary socio-economic resource.
In fact, we believe that young people should be the first recipients of knowledge of this exceptional intellectual and production process of the past, from which they can draw evocations and above all ideas and insights for the present.
The various didactic proposals aim to transform the participants into active protagonists of the learning process, starting from a philological approach of the local ceramic tradition, reinterpreted in the implementation process through the inclusion of multiple narrative media and materials and references also to the languages of contemporary art. The sensorial approach, games and experimentation will be channels to understand the basic implementation characteristics.
Name of the project: Immaginare in Ceramica (Imagining in Ceramics)
Name of the proposing entity: Fondazione Museo della Ceramica "Vecchia Mondovì" Onlus
Area of intervention: Environment & Sustainable Communities